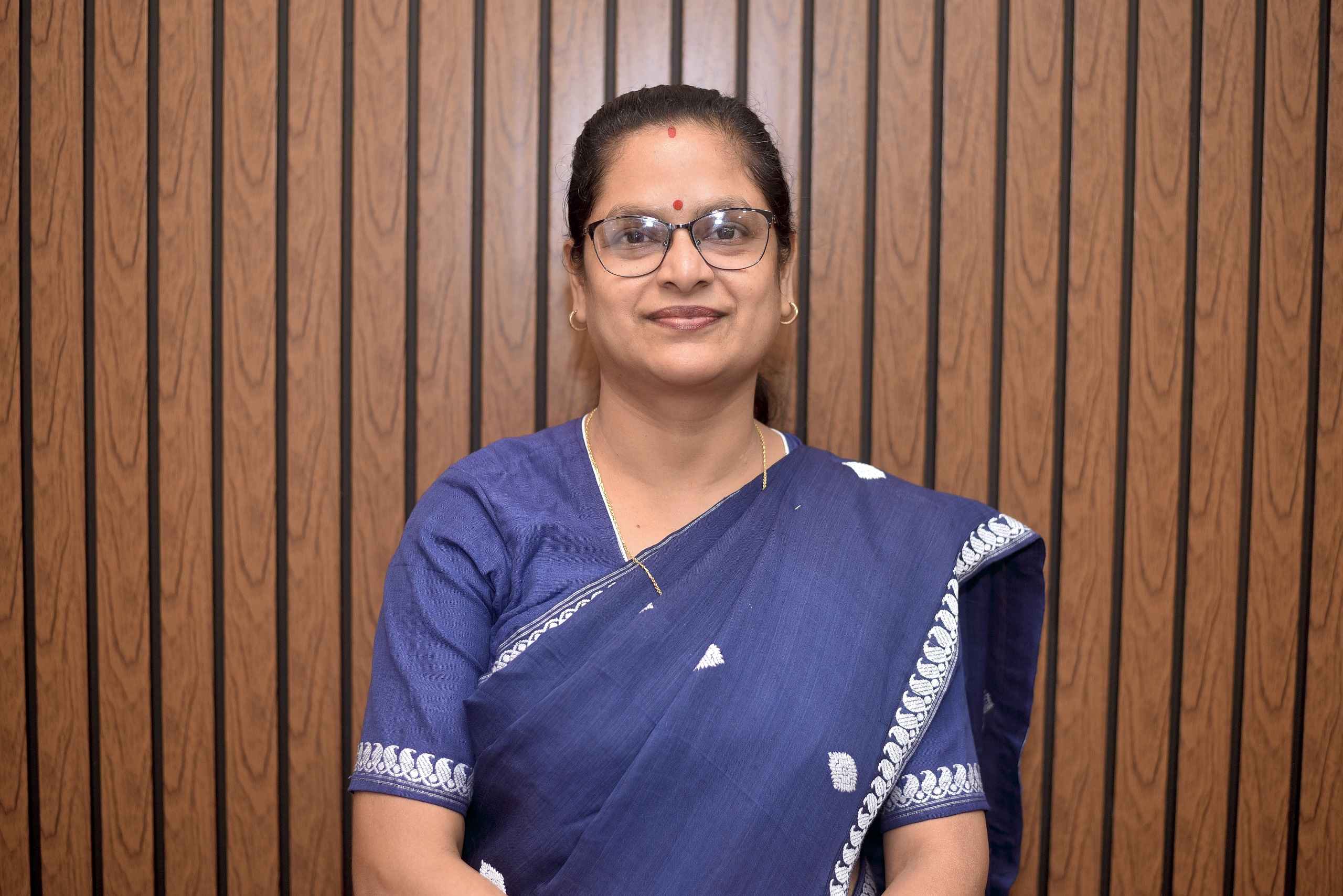 Mrs. Juriti Saharia

Designation : Assistant Professor
Qualification : LL.M.
Email : juritisaharia.nlc1970@gmail.com
Achievement : Juriti Saharia has completed Master of Law from Department of Law, Gauhati University in 2009.She has joined Nowgong Law College on 4th June 2009.She has 12 years of teaching experience as well as various academic experiences. She has performed different responsibilities of the college. She has attended various seminars, webinars and faculty development program.