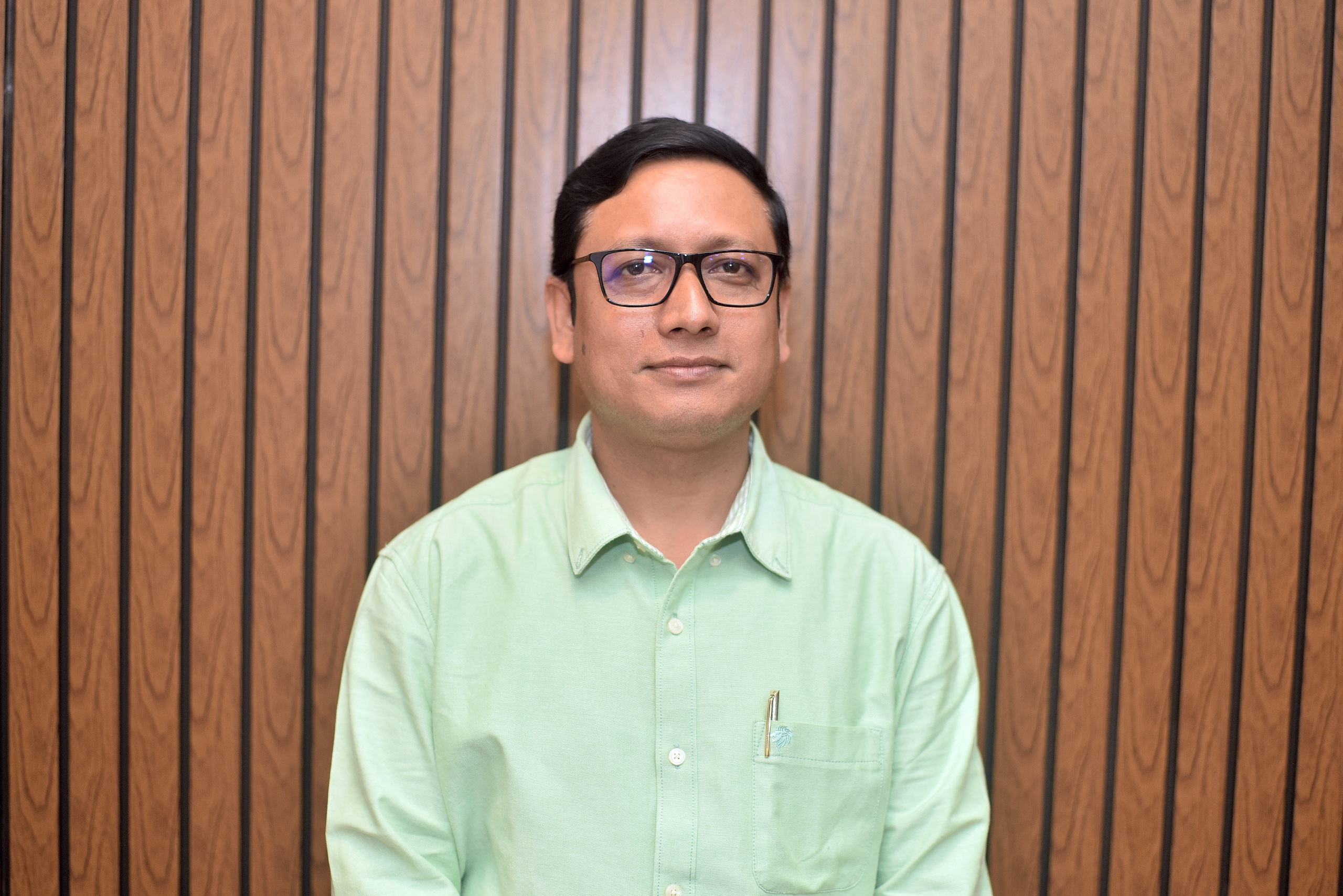 Mr. Trailokya Hazarika

Designation : Assistant Professor
Qualification : LL.M. , SLET , MA (English & Pol. Sc.)
Email :
Achievement : He has completed his Graduation from prestigious educational institution of Middle Assam, Anandaram Dhekial Phukan College on English Literature and from then on his journey of legal education begins. He got his first law degree from prestigious Nowgong Law College in the year 2009. Thereafter he joined PG Department of Law, Gauhati University for his master degree and completed with the specialization on Human Rights and Humanitarian Law in the year 2012. He himself recognised as the most fortunate person as he began his teaching career from Nowgong Law College in 2012. In between he completed his MA in English and Political Science from IGNOU. He has appointed as Research Assistant in a research work conducted by AALA (All Aasam Lawyers Association) in collaboration with OKD, research institute, Guwahati. He has published research papers on ISBN journals as well presented seminar papers in various National Seminars and Webinars. He participated Faculty Development Programme as well.