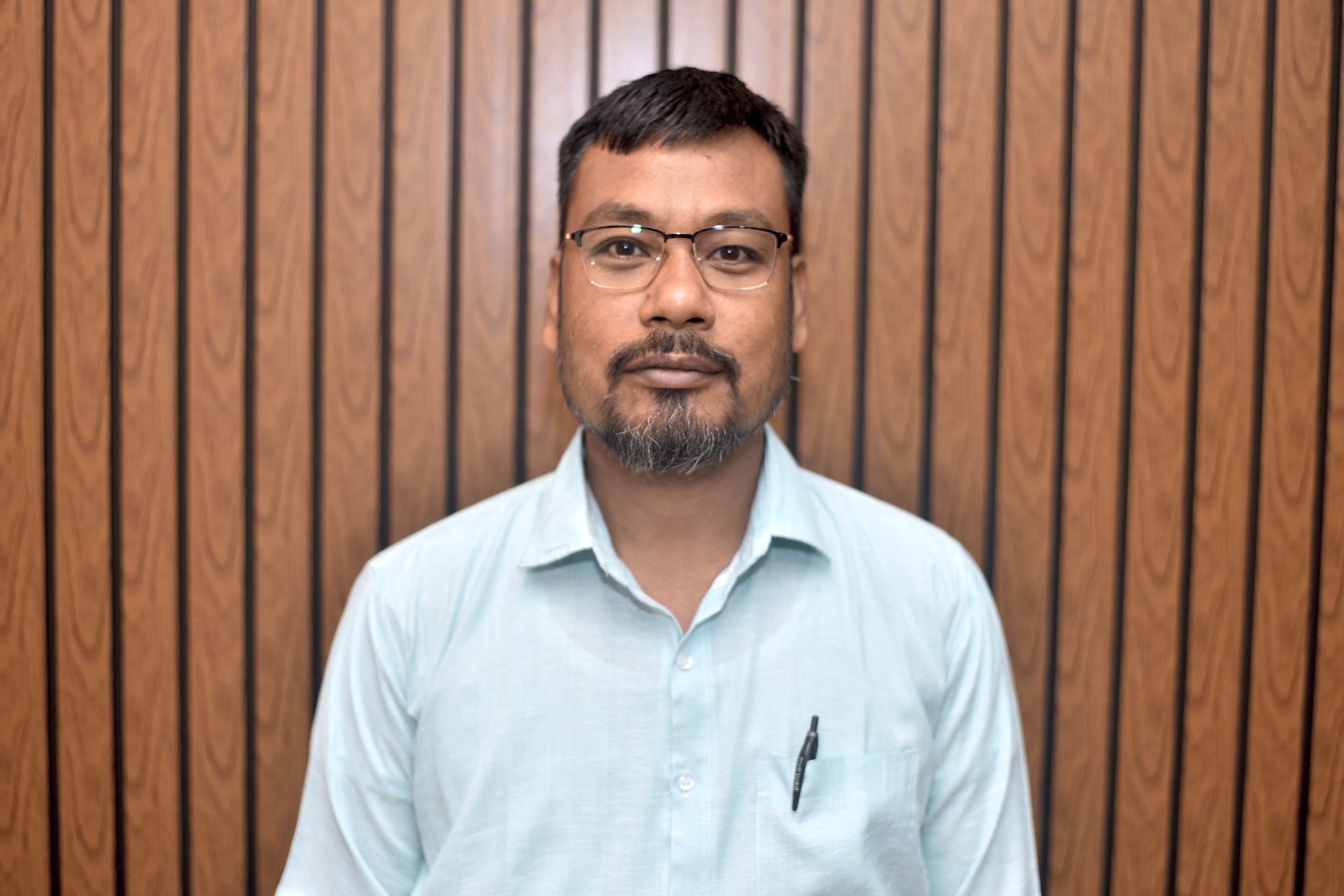 Mr. Rabindra Changmai

Designation : Assistant Professor
Qualification : LL.M.
Email :
Achievement : Rabindra Changmai has been associated with Nowgong Law College, Nagaon Assam, as an Assistant Professor of Law since August 1, 2015. He has graduated in Geography from Arya Vidyapeeth College, Guwahati. He has done his graduation in Law from University Law College, Gauhati University and LL.M in Constitution and Administrative from PG Department of Law Gauhati University. He has attended international and national Seminars, Conferences, workshops, Webinars, Faculty Development Programme under Gauhati University and other universities. On administrative front, he is an active member of Anti Ragging Committee, advisory Committee NLCSU and other administrative Committees of the Nowgong Law College. He is also a member of Academic Committee, Gauhati University.