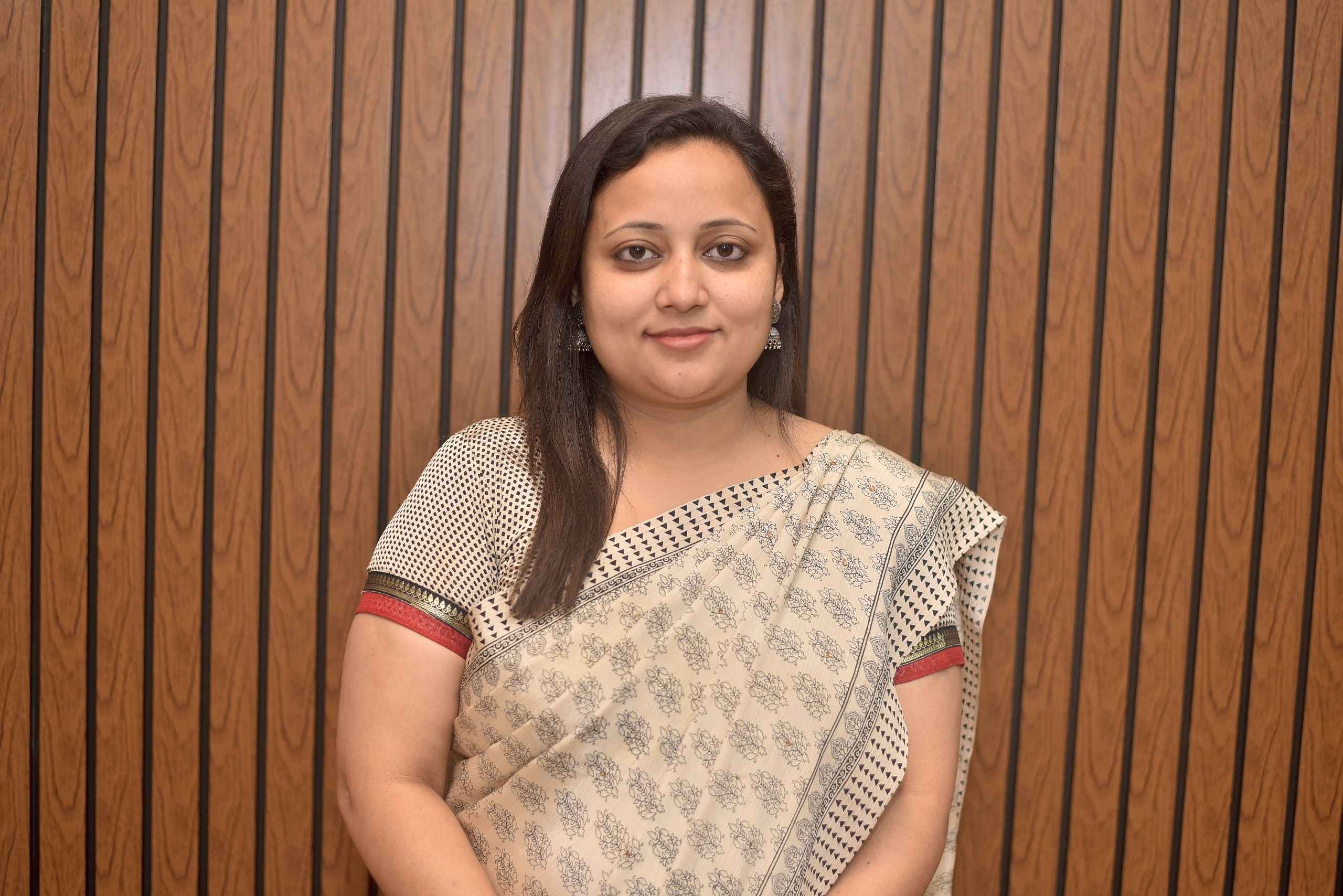 Ms. Jarjina Begum

Designation : Assistant Professor
Qualification : MA (Sociology & Political Science), SLET, B.Ed.
Email : jarjinabegum.nlc1970@gmail.com
Achievement : Mrs.Jarjina Begum, Asstt. professor of Nowgong Law College has been associated with this college since 2012.She has 10yrs of teaching experience and has been associated with 5 yrs BA LL.B course from its very inception.She did her post-graduation in sociology in the year 2011 securing 1st class 5th position from Gauhati university. She has also completed her masters in Political science from Gauhati University. She has further done her B.Ed and also cleared SLET in sociology. Mrs Jarjina Begum is actively involved with various internal committees of this institution such Academic committee, Examination committee, Staff development committee, College development Committee, Advisory committee etc. She has participated in workshop and has attended various National seminar, webiner, training programmes etc.