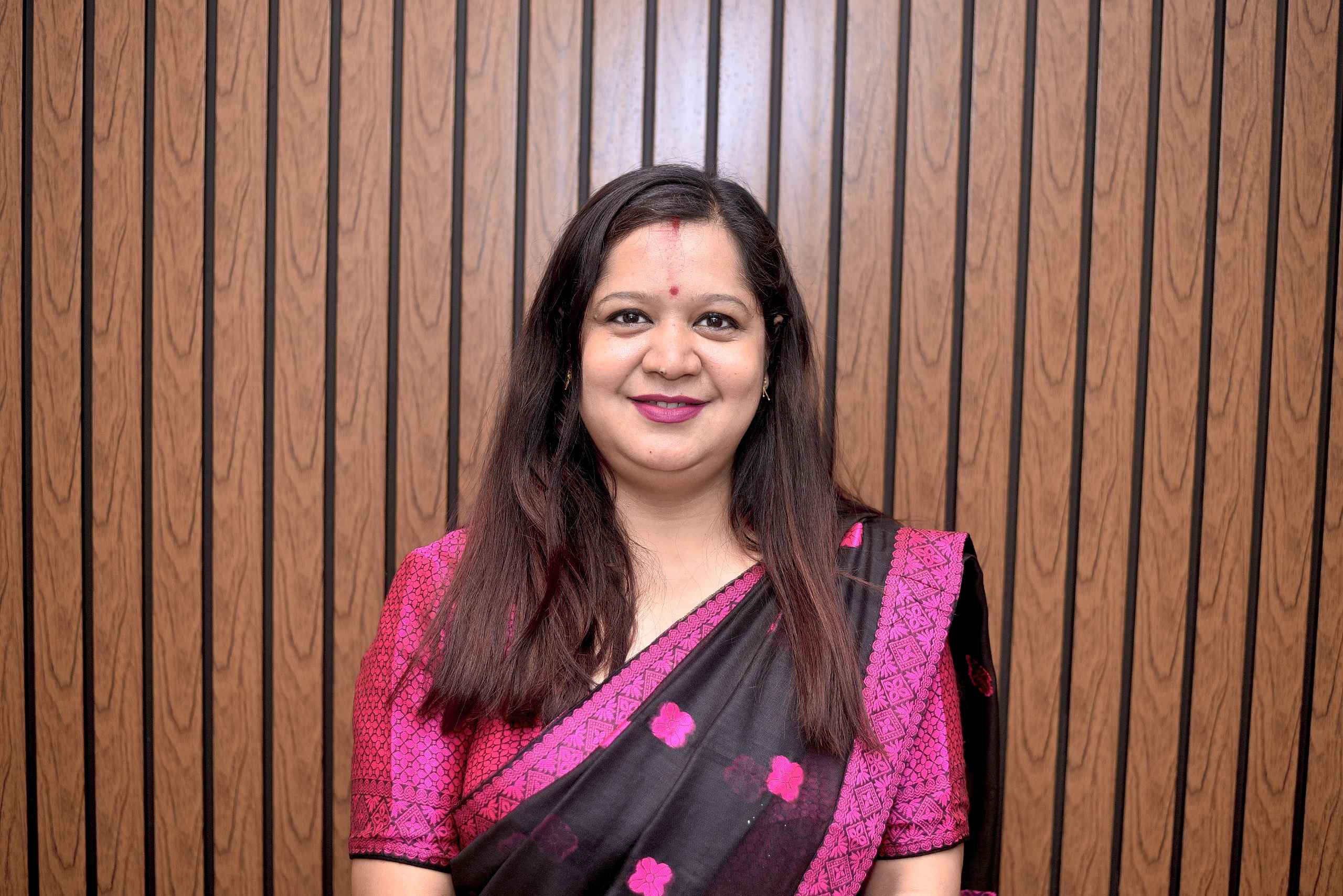 Ms. Monalisa Das

Designation : Assistant Professor (Contractual)
Qualification : LL.M.
Email : monalisadas.nlc1970@gmail.com
Achievement : She has completed Bachelor in Arts Degree in English Literature from Cotton College in 2008. She completed L.LB in 2011 from J.B Law College under Gauhati University and joined the High Court and NGOs. She worked as a teacher in schools for a span of time. She also has experience of being a career counsellor for a NGO. She then completed L.LM in 2017 and joined Nowgong Law College on 5th March 2018.She has attended various International and National Seminars, Webinars as well as Faculty Development Programmes in the recent past. She has also done different courses on life skills.