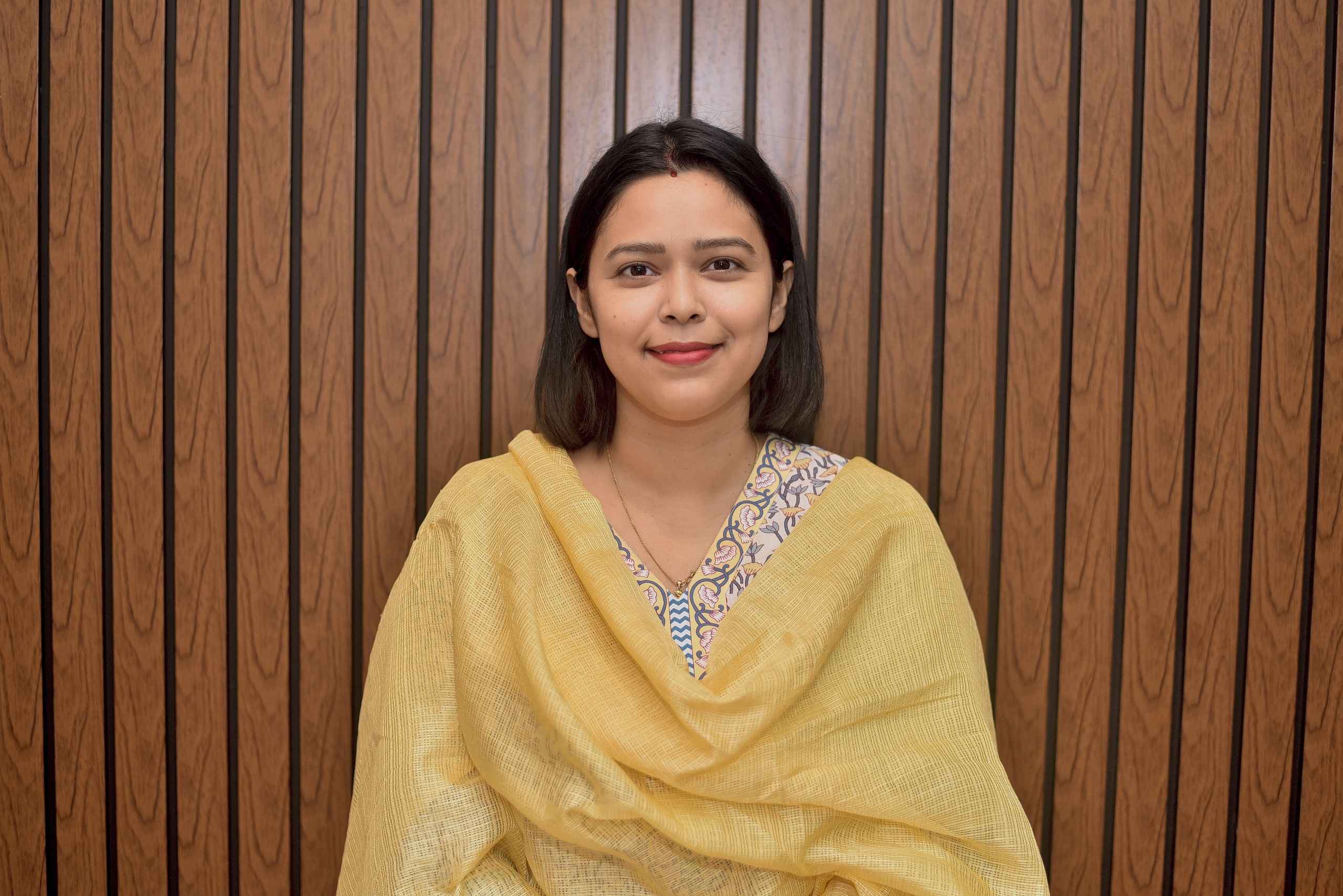 Ms. Dimpi Saikia

Designation : Assistant Professor
Qualification : LL.M. (NET)
Email : dimpysaikia.nlc1970@gmail.com
Achievement : She has completed her B.A.LL.B in 2015 and LLM in 2017 with specialisation in Criminal Law from NERIM Law College (Dibrugarh University). She cleared UGC NET in July 2018. She has been working as an Assistant Professor in Nowgong Law College since 2018. She is also working with Aequitas Victoria as Senior Board Member of All India Journal On Analysis of Contemporary Legal Affairs Editorial Board from July 2020. Prior to joining Nowgong Law College she was working as an Advocate in the Gauhati High Court and also involved with State Human Rights Commission. She has published an article on e-journal and also presented paper on National Seminar. She has attended various national and international seminars, webinars and conferences. She had participated on Workshops, Faculty Development Program and Refresher Courses from time to time. She has organised Special Lecture Series along with IQAC, Nowgong Law College.